AWD vs. 4×4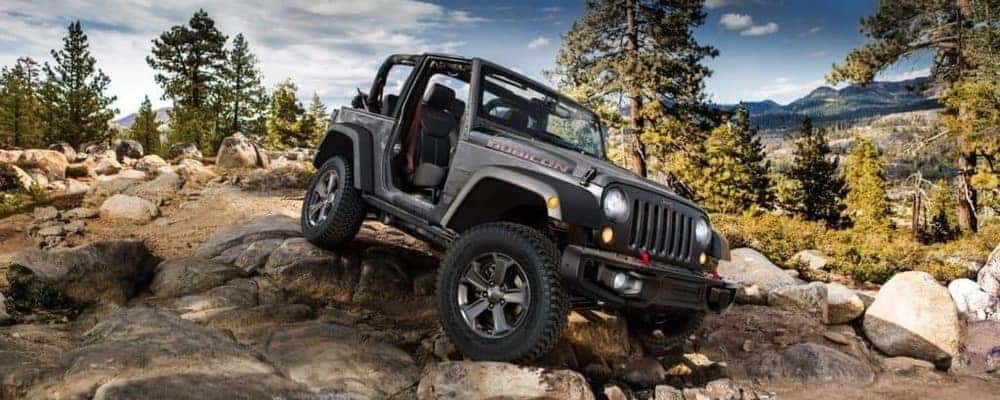 Shopping for a new vehicle can seem confusing when comparing features. In AWD and 4×4 vehicles all four wheels are operated at once. Sound the same? They aren't. Let's break down the difference in these often confused features.
AWD
AWD is found more on road bound vehicles like sedans and crossovers. This system:
Is completely automated
Transfers power as need between wheels to provide good grip on the road in a variety of conditions
Can't match the power of a 4×4 in off-roading scenarios like rock crawling
Provides a sportier handling on a wider variety of vehicles
AWD is more suited for drives around Addison and Glendale Heights than out in the country.
4×4
4×4 systems are most often featured on vehicles like trucks and SUVs which are meant to go off the road. With a 4×4 system usually mean:
Engaged by the driver on a vehicle that can also operate in 2WD
Transfer power evenly between tires so they all spin at the same rate
Offers the power and traction needed in low-traction and tough off-road conditions
Doesn't provide the best traction for daily driving, which is why most 4×4 systems allow you to switch to 2WD
When you're leaving Downers Grove behind and heading off-road, look for a 4×4 vehicle.
Experience the difference at Roesch Chrysler Jeep Dodge Ram.
Need help finding the perfect AWD or 4×4 vehicle? At Roesch Chrysler Jeep Dodge Ram, we have a large inventory of new trucks and SUVs with AWD and 4×4 to choose from. We also have fantastic special offers to help ease the financial burden. Contact us today with any questions you may have, and come see us in Elmhurst today!