New & Used CDJR Dealership Serving Bensenville, IL

Larry Roesch CDJR – New and Used CDJR Dealership serving Bensenville, IL
Buying Chrysler, Dodge, Jeep, or Ram was never easier but now it is totally different as there is one of the largest inventories of new and used vehicles near Bensenville, IL. Go to the short drive to Larry Roesch CDJR in Bensenville and take full advantage of our shopping benefits. We offer a complete service, from a great offer of new and used vehicles, through the expert assistance of our financing team, to the Service Center that will take care of your car, so it never lets you down on the road.
Larry Roesch Chrysler Dodge Jeep Ram is happy to serve the residents of Bensenville, IL, so we have prepared for you a large number of vehicles at affordable prices and flexible payment terms. Whether you are buying, leasing or servicing, visit Larry Roesch CDJR and grab our best deals. In case you have already selected some of the new or pre-owned vehicles from our online inventory then you are only left with a couple of clicks to schedule your test drive. Reach our showroom on your decided date and time to take your beloved car, SUV or hatchback to test drive on the roads of Bensenville, IL.
New & Used Inventory
It's hard to believe that you still haven't heard that near Bensenville, IL, it is the largest inventory of new as well as used Chrysler, Dodge and Ram vehicles. Here at Larry Roesch CDJR, you can buy or lease the latest Chrysler, Dodge, Jeep or Ram models as well as new models from previous years. Whether you want to feel the performance of a new car, SUV or powerful truck, schedule your test drive at Larry Roesch CDJR in Bensenville, IL.
If you want a quality, well-maintained used car, then you have to look at our wide range of used and certified pre-owned vehicles. In just a short drive from Bensenville, IL, Larry Roesch CDJR offers you fantastic used cars that meet all the standards of quality and reliability. Over 150 excellent cars are waiting for their owners in Larry Roesch CDJR, so visit us and pick yours.
Chrysler 300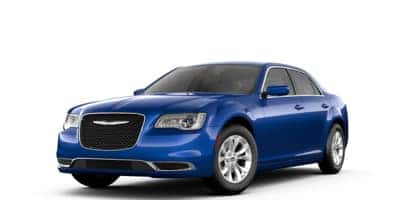 New Chrysler Inventory
Dodge Durango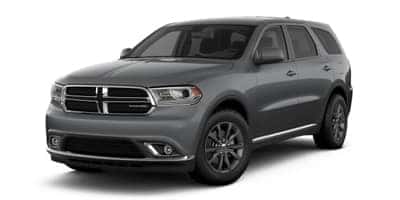 New Dodge Inventory
Jeep Compass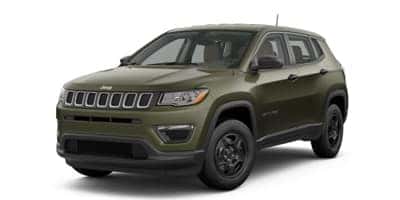 New Jeep Inventory
Ram 2500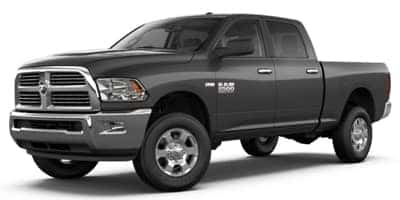 New RAM Inventory
And our pre-owned inventory has vehicles of various brands which include but not limited to:
Challenger
Cherokee
Compass
Grand Caravan
Highlander
Journey
Wrangler JK
Pacifica
Patriot
ProMaster 2500
Renegade
Silverado 1500
Stelvio
Town & Country
Wrangler
Altima
Charger
Durango
Grand Cherokee
Malibu
ProMaster 1500
Ram 2500
Rogue
Sierra 2500HD
Sonata
Tahoe
Traverse
Finance Center
Our finance center at Larry Roesch CDJR serving Bensenville, IL, has prepared affordable offers for its customers in Bensenville, IL, so that every lover of Chrysler, Dodge, Jeep or Ram would have the financial ability to sit behind the wheel of his favorite vehicle.
We have provided exclusive prices for full payment
Easily Apply for financing online
We offer excellent leasing terms with low or no down payment
We offer a variety of financing options to choose the one that will not overburden your budget
In our offer are different auto loans regardless of your credit score, even for those who already have an existing loan
We have good cooperation with top lenders to provide you with the best interest rate
Our financing experts are ready to answer all your questions and discuss with you about your best financing option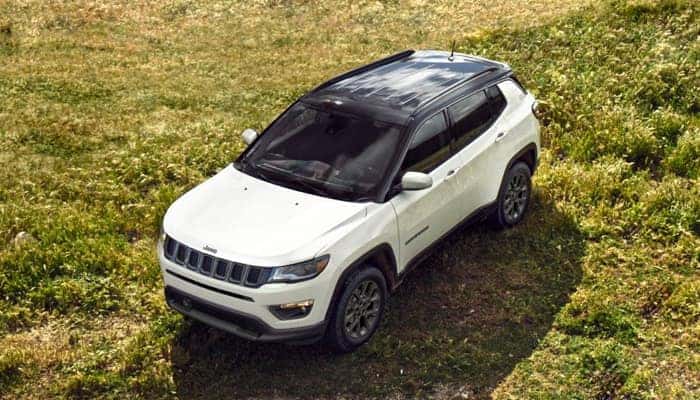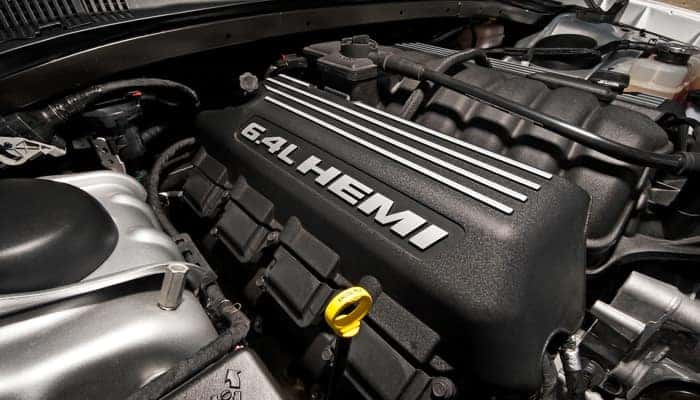 Service Center
Auto parts are wearing over time, so your car needs to be maintained regularly in order to keep its quality and performance. Our service center will take care that your car is driving smoothly for a long time.
Our certified technicians will efficiently perform tire replacement and balancing, filter replacement, oil change, emission control, brake control and much more that will make your car safe and reliable
Technicians from our Service center are factory-trained to perform all kind of repairs, from smallest to extreme
Here at Larry Roesch CDJR, you can buy original auto parts for the top-of-the-line performance of your car.
Specials
Larry Roesch CDJR regularly prepares special discounts for certain vehicles, as well as discounts for maintenance, servicing, and car parts. As special offers are time-limited, be sure to check our Specials list frequently so that you don't miss to buy your favorite car at even more affordable prices. Our various types of special discounts include: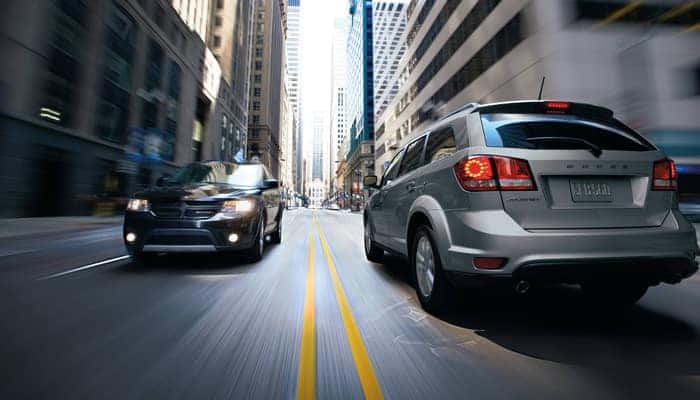 Why Buy from Larry Roesch CDJR Serving Bensenville, IL?
Larry Roesch CDJR serving Bensenville, IL, is not just an ordinary dealership that wants to sell you a car. We want to give you much more than that. From the moment you enter the door of our modernly designed dealership, we want to provide you with a top-level service. Our expert service makes every effort that our customers can enjoy every second of the purchase. With our experience and professionalism, we have earned your trust and we do not want to lose it. That's why we constantly invest in our knowledge and equipment in order to improve ourselves because we want to provide you with the service you are used to from us.
We successfully serve Elmhurst and the whole surrounding area, including Bensenville, IL, so visit us and see for yourself why we are the top choice to buy your new or used Chrysler, Dodge, Jeep or Ram.