Out-Of-State Vehicle Purchasing & Delivery
Out-of-State Vehicle Purchasing & Delivery Available
Roesch Chrysler Dodge Jeep Ram is a trusted dealership located in Elmhurst, IL, that is available to residents in the area as well as those out-of-state who are looking to purchase a vehicle.
Roesch CDJR prides itself in maintaining excellent customer service in every corner of the department, and that also includes the range of customers the dealership is willing to serve. Roesch CDJR wants to serve every customer possible who is in need of a new or pre-owned vehicle, which is why we allow out-of-state purchases with the promise to deliver the vehicle right to you.
Buy Your Car Online
Roesch CDJR encourages customers in Elmhurst, IL, as well as those outside of the immediate area to browse the new and pre-owned vehicle inventories online.
With the access to Roesch CDJR's inventories online, customers can purchase their ideal vehicle without ever needing to go into the dealership. Like most online shopping, the vehicle you choose will be packed and delivered right to you, wherever that might be.
In the end, buying online means more ease and less stress for your life. That's what Roesch Chrysler Dodge Jeep Ram is all about.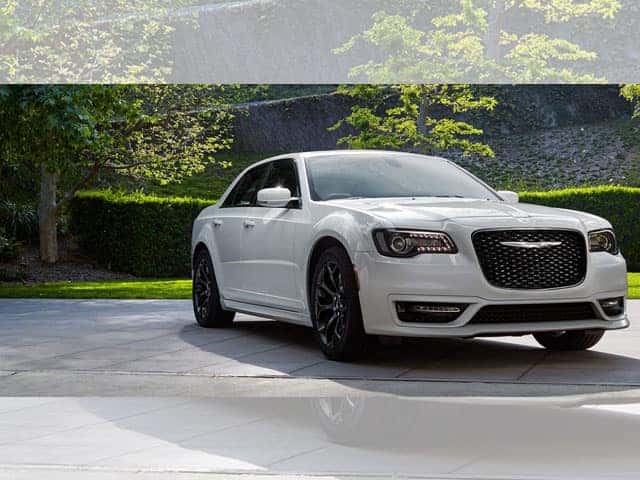 We Deliver Your Vehicle to You
Roesch Chrysler Dodge Jeep Ram promises to deliver your vehicle of choice to you when purchasing online through our new or pre-owned inventories. Each vehicle will be carefully packed up and delivered by certified experts who are equipped to handle any situation that might come their way.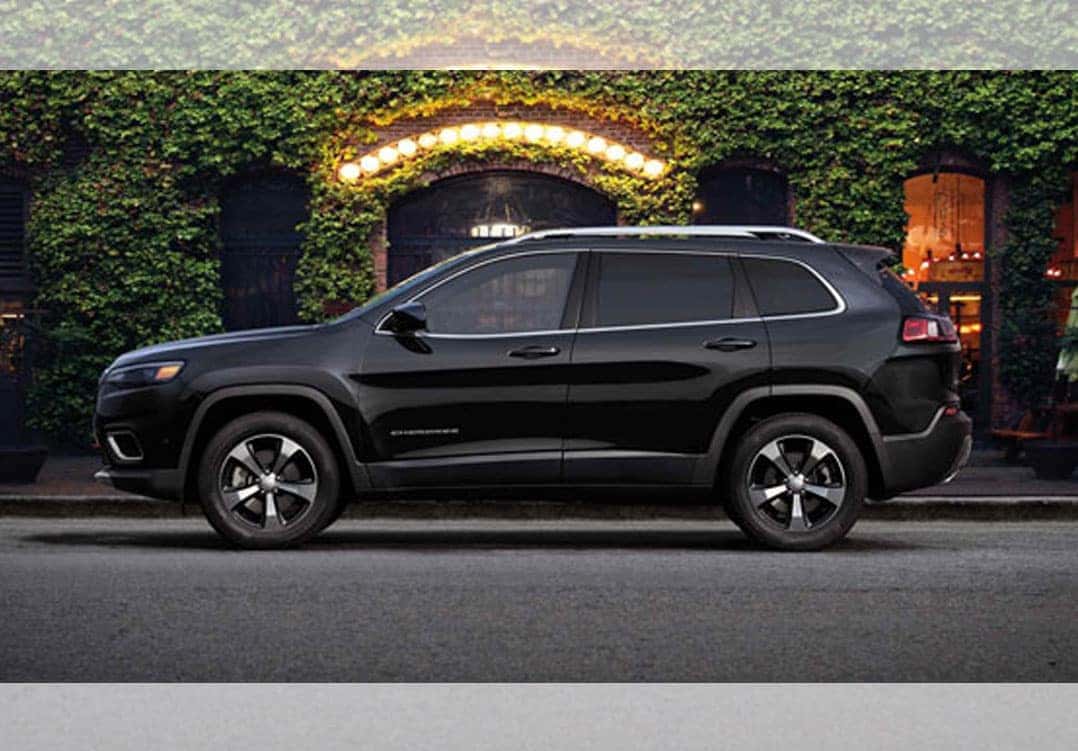 While most of the areas we serve are within the boundaries of Illinois, including Elmhurst, Addison, Schaumburg and Naperville, among others, Roesch Chrysler Dodge Jeep Ram is ready and eager to get you the vehicle you want and need, even if that means taking it across the state lines.
Your business as a Roesch CDJR customer is paramount to us, so we promise to deliver in every way.
Why Buy From Roesch CDJR?
Roesch Chrysler Dodge Jeep Ram believes in placing quality customer service as the number-one priority. With top-tier services and excellent new and pre-owned vehicle inventories, customers can guarantee every visit to Roesch Chrysler Dodge Jeep Ram will be worth it.
Residents in Elk Grove Village, IL, should be treated with respect and reminded they are valued as customers. Roesch CDJR promises to do that and more.
Contact us to schedule an appointment with one of our departments, or visit Roesch CDJR to test drive one of our quality, serviced vehicles. We look forward to serving you!